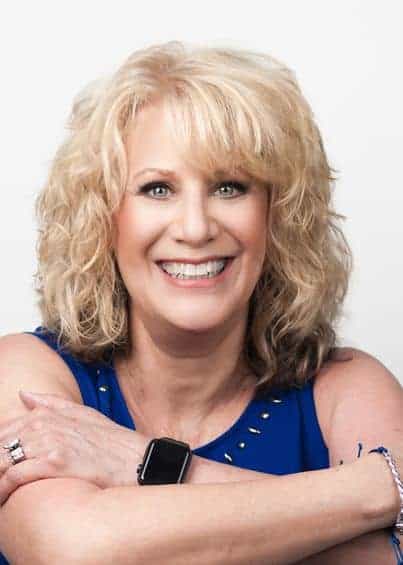 ALBERTA PARTY BLAND
Partner / Managing Director / Licensed Title Agent
With over 28 years experience in management, sales and client satisfaction, coupled with over a decade in real estate and title insurance, she has a successful track record of a strong commitment to building strategic partnerships with clients, high ethics and customer satisfaction. We are proud to say that this has resulted in many long term relationships. She is flexible and versatile – able to maintain a sense of humor under pressure; thriving in a deadline-driven environment. Accustomed to handling sensitive, confidential records and problem solving to get transactions closed. This understanding allows our business partners to focus on their core business, while we take care of the necessary details that accompany every transaction. Allow us to offer this experience to you – you have nothing to lose and time to gain to focus on growing your business.
On days off, she enjoys the Caribbean beaches, spending time with her family, leading a healthy lifestyle and catering to her dogs; evidenced by one of their bios below.
Kristin M. Horne
Partner / Director of Client Satisfaction / Licensed Title Agent
Kristin was born and raised in the Tampa Bay Area. She has a BA in Biology from the University of South Florida and a MBA from Saint Leo University. She has been with Flagship Title since she could reach the copier buttons; working during the summer learning the business from the ground up. Since graduating in 2011, she has been working full time at Flagship Title; working in every position of the operation. Her problem solving abilities are unmatched, thus making sure that your transaction gets to the closing table.
When she is not working she enjoys volunteering in the community and spending time with her pets and family.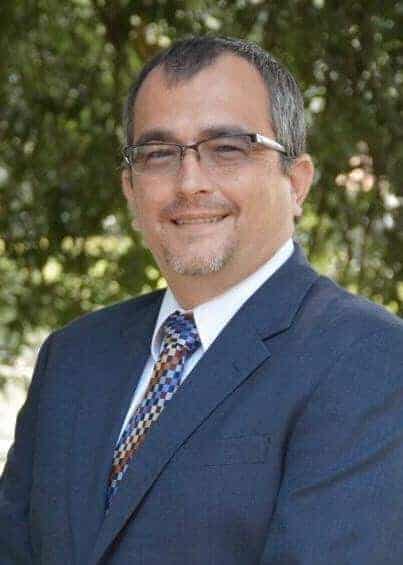 Scott W. Fitzpatrick
Partner / Board Certified Real Estate Attorney
Scott W. Fitzpatrick obtained his JD from Stetson College of Law in 2000, after earning a BA from the University of South Florida in Political Science. Scott engages in litigation topics which include, but are not limited to, contract disputes, securities fraud, Interstate Land Sales Full Disclosure Act violations, restrictive covenant enforcement, foreclosure defense/prosecution, common law fraud, breach of fiduciary duty, misrepresentation, Florida's Unfair and Deceptive Trade Practices Act, shareholder derivation actions, civil theft, and consumer protection; and has conducted thousands of residential and commercial real estate transactions throughout Florida. Scott earned the prestigious designation of Board Certified Real Estate Attorney in 2015.
Scott was born and raised in the Tampa bay area and enjoys spending time with his family, hunting and tractor therapy.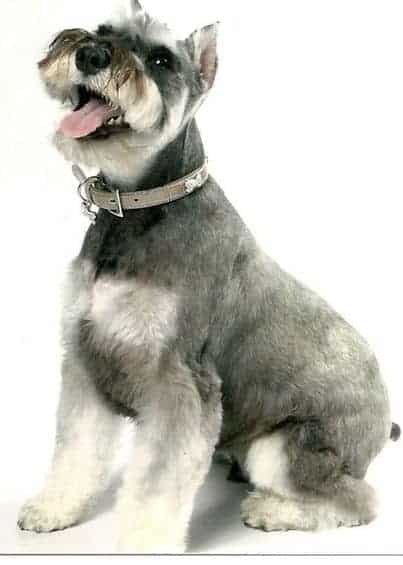 Fritzy Bijou Bland
Office Greeter
Fritzy was with Flagship Title from 2010 to 2018. He worked his way up the ranks from Office Courier to Corporate Office Greeter. He worked part time due to his love of daytime naps and playtime with his 'brother' Ice-C. Ice-C and our new family member Ziggy have now filled the paws where Fritzy laid the groundwork. Stop by for a visit; treats are welcome!
Main Office
17221 Camelot Ct.
Suite #102
Land O' Lakes, FL 34638
Wesley Chapel – Sister Office
2418 Cypress Glen Dr.
Wesley Chapel, FL 33544
Ruskin / Sun City Center
811 Cypress Village Blvd
Ruskin, FL 33573
St. Petersburg – By Appt Only
700 7th Ave North
St. Petersburg, FL 33701